The world of private aviation is lauded by the common man. Hopping in the G-6 is something reserved for the ultra-wealthy. So, most individuals settle to live out their private jet aspirations in the dream state.
I don't blame them. Media only highlights topflight celebrities and executives flying private. Think Succession. It's unlikely you would ever hear about your co-worker flying private or even your boss. Moreover, a quick google search will leave you even more puzzled. Quotes on prices vary greatly and may or may not reflect total expenses. The buying process is certainly not as easy as searching for an airline ticket, which can already be a pain.
As someone who has experience with the private booking process, I want to clear up some of these misconceptions. Most importantly, I want to reveal the truth: you too can enjoy aeronautical luxury.
---
What is private aviation? Why fly private?
Private aviation typically involves chartering a smaller plane for your travel.
Aside from the prestige, there are many benefits to flying private:
You can book a flight wherever you want and whenever you want
This is great for those who need the flight to fit their schedule and not the other way around
Don't have to worry about the plane taking off without you
Smaller sized aircraft give you more airport options, so you can land closer to your destination
Flying out of the private terminal
Avoid the bustle of the airline terminals and TSA. Yes, private terminals forgo invasive security processes
This saves time. You can arrive 15 minutes before your flight instead of the usual 1.5-2hrs
Amenities like Wi-Fi, food, and comfortable seating
Direct access to the cockpit, so you can get more intimate with piloting
Understanding the Market: Empty Legs and Aircraft Type
First, let's address empty legs. You've probably heard about these if you've researched affordable private jet options.
An empty leg flight opens up when a private jet operator needs to send their plane to a destination without a passenger. Most often this is to fulfill another charter, but it could be for maintenance as well. Providers often discount these flights to try and cover some of the costs of the flight. Online you will see articles throwing around projections like 50-75% discounts. While this can happen, it is very unlikely. You are more likely to find a 20% discount. Casey's $299 is clickbait at it's finest. This flight from NYC to MIA could easily cost upwards of $20,000. $10,000 would be an amazing bargain. $299 is patently false. The operator simply gave them a flight because they are Influencers. On the whole, empty legs are not as glamorous as they seem and are terribly inconvenient. The best use of an empty leg is if you went to book a flight and your broker had a matching empty leg. In this case, you might get a nice discount. I don't recommend seeking them out as finding them can be quite difficult, but be my guest if you really want to scour the market for one.
I should also address types of aircraft. You can book all sizes of jets. Of course, the bigger the jet, the more expensive it will be. Most people will be interested in light jets, mids, and super-mids. However, you can book piston aircraft, turboprops, or even super light jets like the Cirrus Vision Jet.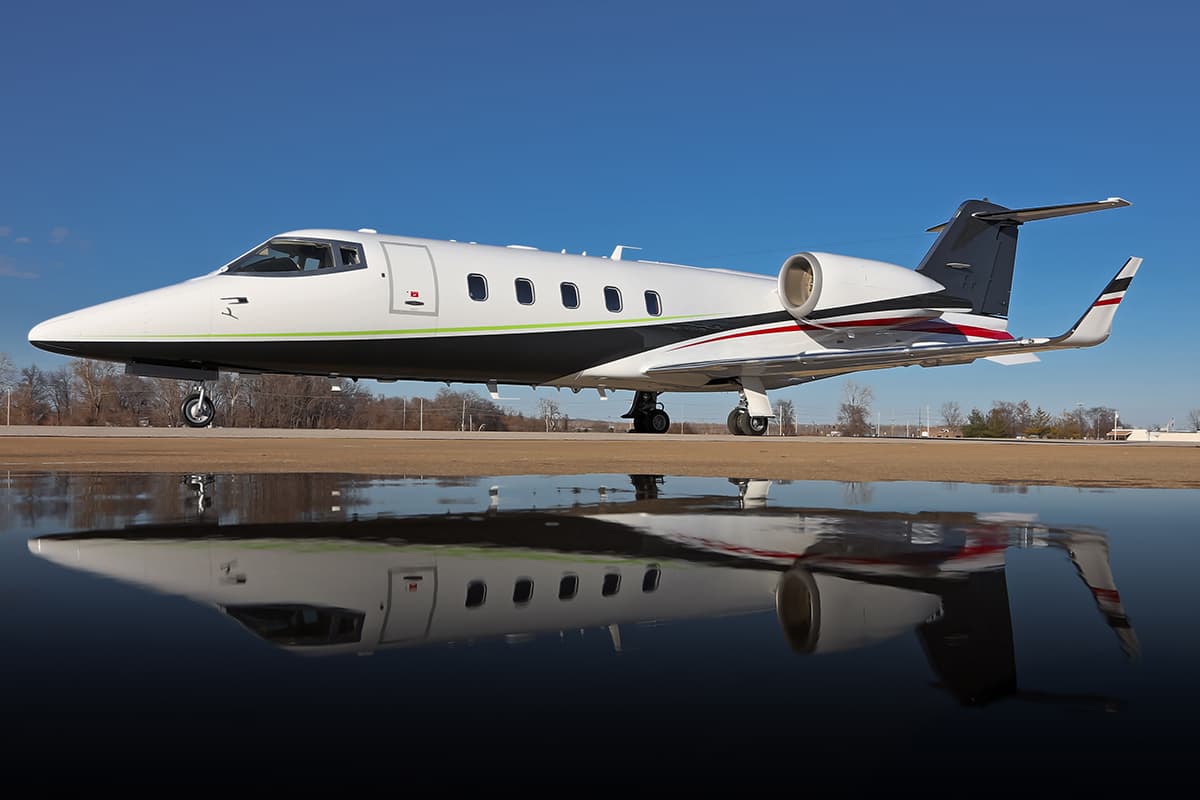 How to get on a private jet?
Most of this article assumes that you will charter a private jet, but there are some additional options to consider. Below is a list of all the ways you can fly private.
Ownership
You can outright purchase a jet. This will require a lot of capital. Also, this is the most likely to cause headaches. It is well known that buying a jet is not that expensive relative to the annual maintenance cost. Ownership means you/your aircraft manager are also responsible for hiring a captain and any other required services. If you did happen to go this route, you might consider leasing the jet while you are not using it. This can help recoup some of the expenses.
Example Services: Net Jets, Latitude 33
Fractional Ownership
You can jointly own a jet with other people. Say 16 other people own the same size share of the jet, they all would divide the number of flight hours equally. The mechanics of this can work out in many ways and is beyond the scope of this article, but you get the idea.
Example Services: Net Jets, Flex Jets, Latitude 33
Semi-private
Many providers will offer seats on private jets. Usually, this is for high-traffic routes. XoJets is best known for this. JSX (and its peers) is another option. JSX is more like your average commercial experience except you leave from the private terminal and every seat is essentially a first-class seat on a traditional airliner.
Example Services: JSX, Blade, Aero, XoJets, WheelsUp
Brokers/Aggregators
Jettly is the most popular aggregator. They make private jet booking similar to booking a traditional airline ticket. Alternatively, you can work with smaller independent brokers. These range in size, but most of them are very small agencies. You can find them online through Google. Often the best one to use is one you find through friends. They can let you know if the broker is good through first-hand experience. Of all the options listed, I favor working with an independent broker. They offer the most flexibility and competitive pricing. Once you develop a relationship, they make the booking process quite easy.
Membership Charters
WheelsUp is a prime example of one of these services. In theory, you pay can pay for different membership tiers with a mix of onetime and annual fees. Also, many of the tiers require very large cash deposits to get certain privileges. These memberships give you access to booking their fleet at discounted rates and other perks. If you go this route, I recommend negotiating the fees. They will often waive them if you just ask. Barring that, Amex Platinum members get a solid discount on their WheelsUp membership, so take advantage of that.
Jet Card Charters
Net Jets and Flex Jets are some providers of cards. They offer you the ability to buy hours in bulk. This requires a large amount of capital. The hourly rates are not always competitive.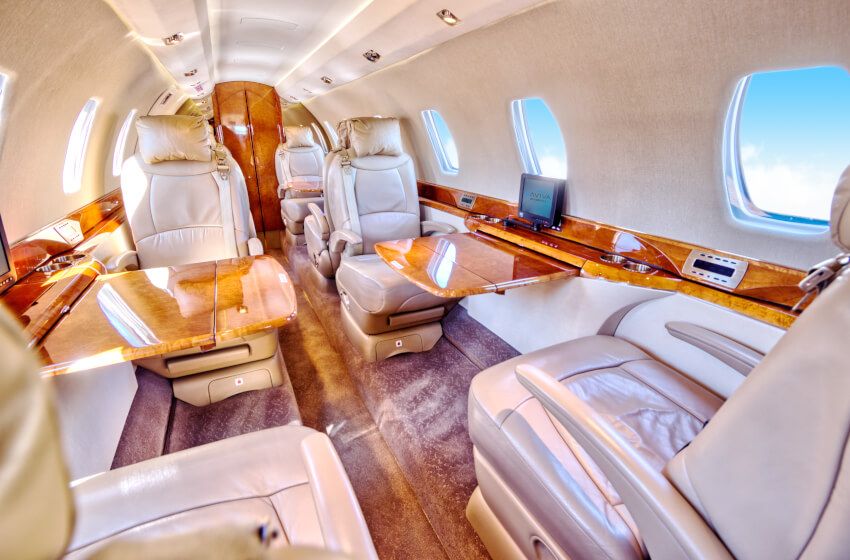 Pricing
Alright what you've all been waiting for, how much does this all cost.
Well, I don't have a hard answer for you. Prices depend on a lot of factors like fuel cost and demand. However, I can give you an idea of what costs might look like.
First, charter pricing is booked at an hourly rate. There are also fees. If the flight takes 1.5 hours and the jet charges $6k/hr, you will pay $9k + any additional fees. Be aware of fees. A certain provider might quote a low hourly rate and then pile on fees. Taxi costs and Federal Excise Tax (FET) are some examples. For example, Jettly's light jets start at $5k/hr plus fees.
With that said, you should be able to book domestic light jet flights from $5-8k/hr (all in with fees). $7k seems to be the sweet spot right now. Mids/Super-Mids can be had from $9-10k/hr (all in with fees). These prices are higher than just a few years ago, but it is important to consider fuel prices and inflation.  Theoretically, services like WheelsUp should get you the lower rates of these ranges, but that is not always true.  Although not the jet experience of the movies, some super-light operators like Verijet can get you rates closer to $3k/hr.
Most of you are saying WTF. What happened to our affordable jet? I get it, but don't worry. I'm not done yet.
Now, let's talk about semi-private. You can easily book semi-private flights for $700-1500/seat. Usually, these seats are marginally more expensive than a first-class ticket, but sometimes seats can go for the price of coach. There are several data points of this happening with JSX and the like. Another benefit is that these prices are quoted for the whole trip and not the hour. Right now, I can easily book a trip from NYC to MIA for about $700.  For comparison, a 3-hour charter for a light jet might cost $20k plus. I generally do not advise semi-private. JSX is especially unimpressive from a luxury standpoint. Certain routes make more sense than others, so it's worth trying at least once. Personally, I think you might as well fly first-class.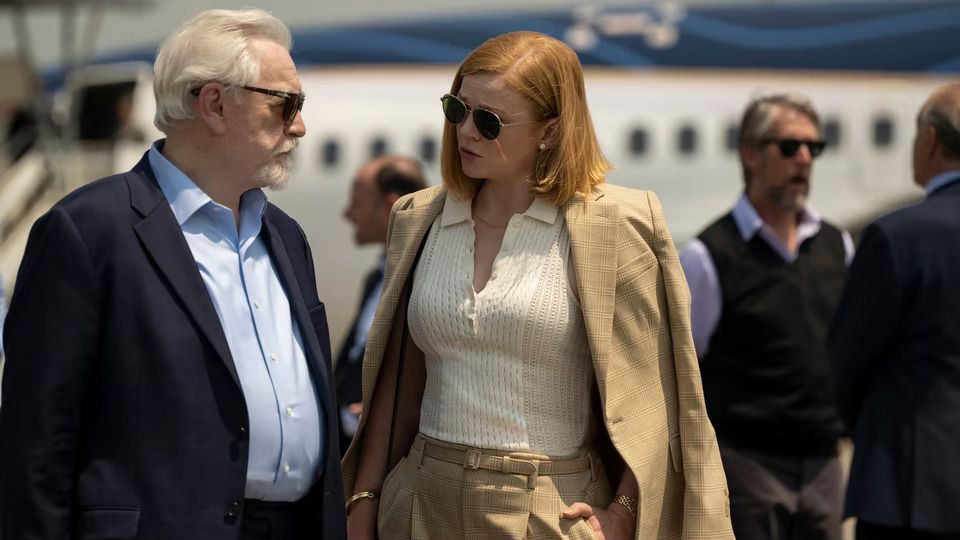 Does flying private regularly make sense for you?
Flying private as the norm makes financial sense for a very small minority of people.
Each person needs to assess the value proposition for themselves. Here are some examples of people that it might work for.
1) You might fly a lot for business and time is money. Maybe you can do some mental gymnastics to justify the cost: for example, the time savings might help you be more productive and earn enough money to offset the added cost.
2) You might enjoy flying private and make a lot of money. If you already have a high net worth and earn $3m+/year, you should be able to fly private without any trouble.
3) You might be a very high net worth individual with over $100m in the bank. If that's you, you can fly private and not worry about the cost.
Does flying private occasionally make sense for you?
I realize the vast majority of people don't fall into such high tax brackets. But I have good news, you can fly private as much or as little as you want. Truthfully, most people should fly coach or business class. This does not preclude flying private to treat yourself on occasion. Hell, you could just do it once to check off your bucket list.
Most upper-middle-class and even middle-class individuals can splurge to charter a private jet. Say you book a light jet for an hour flight. All in, it cost you $6k. While not a wise financial decision, many can certainly get away with this. Do it for an anniversary or birthday.
My Recommendation
If $6k still sounds like a lot of money, I have an even better option. Split the costs with some friends. This is how I recommend everyone, even wealthy individuals, start with flying private. Book a light jet with 5 or 6 friends. Bring along a stripper and coke if you're feeling extra baller. Fly to a city an hour away for a weekend. Stay at a nice hotel and go to a concert. This would make the cost about $1000 per head for the flight, something in the realm of possibility for most people. Yeah, it will cost more than flying coach, but hey, you got to fly in a private jet without breaking the bank or being an A-list celebrity.
Here are some shorter trips I can personally vouch for:
NYC to Montreal
NYC to Boston
LA to Vegas
Follow Chthonic Thought on Twitter for more articles.
---